WELCOME TO DLAYN INK TATTOOS & PIERCINGS OFFICIAL WEBSITE.
For All Of Your Painful Pleasures!
ABOUT
Established in 2015. 8+ Years Tattoo Experience with 6+ Years Piercing Experience. Professional, Licensed, and 100% Sterile. Specializing in Black & Grey Work, Traditional Tattoos, and Custom Art. Offering all styles of Body Piercings, including Dermal Anchor Piercings.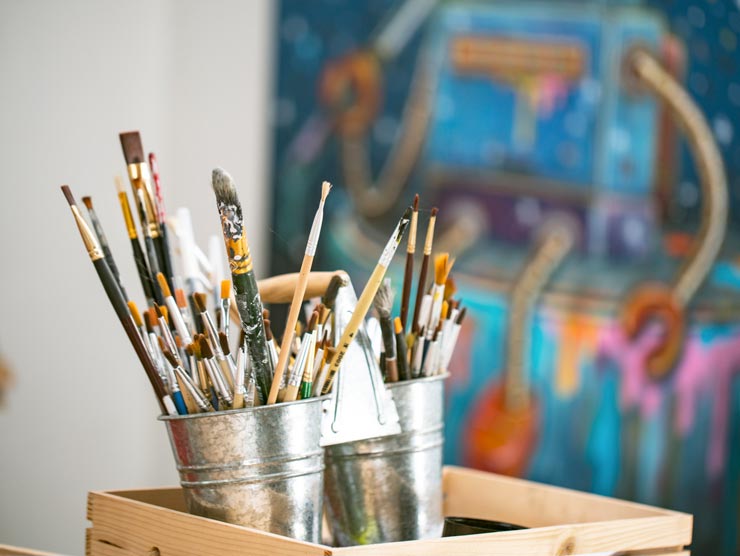 We Are DLay'n Ink Tattoos & Piercings.
Feel free to come in with your own ideas and inspire our artist. We will also be happy to look over any reference materials you have to design the perfect custom piece you will love! We inspire to make all of your tattoo dreams a reality. Please call 724-650-0142 for an appointment or consultation. Walk-ins are available but appointments are encouraged. #GetInked @DLaynInkTattoosAndPiercings
Joshua DeLay
Whats Going On!?
I am A self taught tattoo artist, who has been tattooing since 2010, professionally since 2014. I aim to become better and better everyday. I am a hungry artist with a lot to prove. I'm the guy to see for all of your painful pleasures!
All Tattoo Flash

Custom Drawn Designs

General Body Piercing

CONTACT US
For any questions or to schedule your next appointment with DLay'n Ink Tattoos & Piercings, please provide your basic information, and a brief message detailing what you would like to have done. Thank you so much.